Since 2003, Sones has focused on Petite Sirah and Zinfandel from exceptional vineyards in Central California.  Our signature aromatic white wine, Canción del mar, is a delightful blend of Pinot Gris, Torrontés, Viognier, and Sauvignon Blanc. We also explore other interesting grape varieties for ones that produce top quality wines reflecting our local environment. All Sones wines are made in small lots from mostly organic or sustainably-raised grapes, with careful attention to detail and with minimal intervention during the winemaking process.
Out of respect for our planet, we reuse bottles whenever possible and recycle both foils and natural corks at the winery.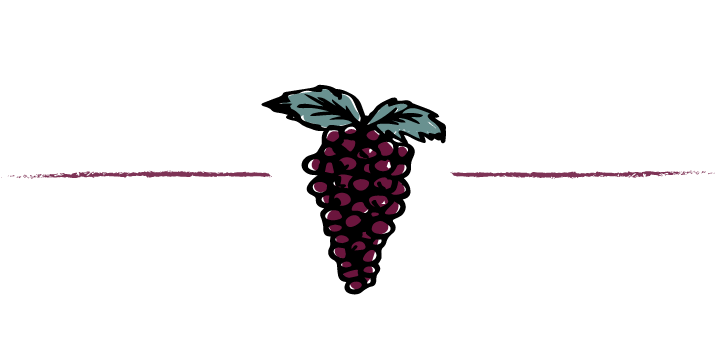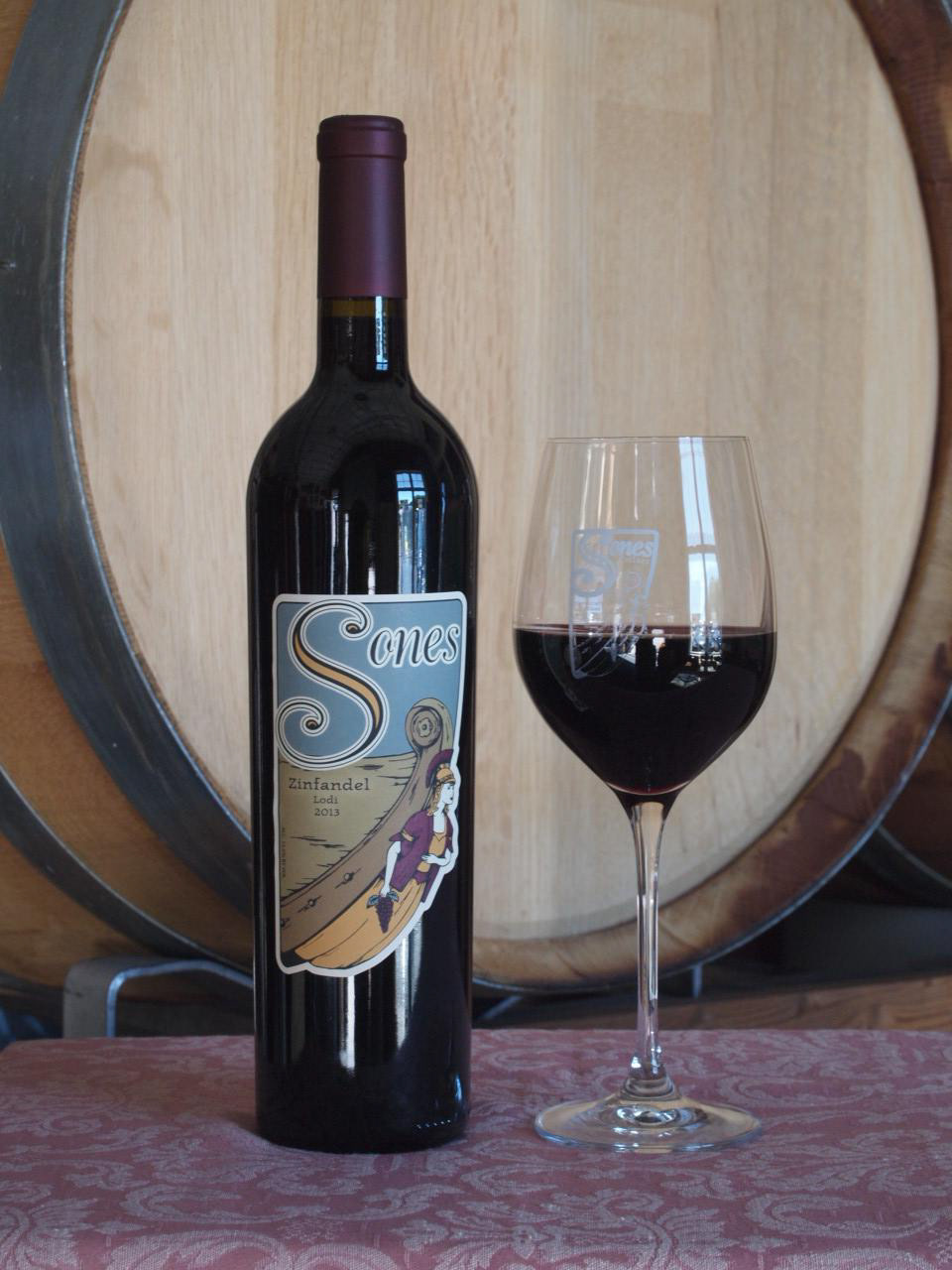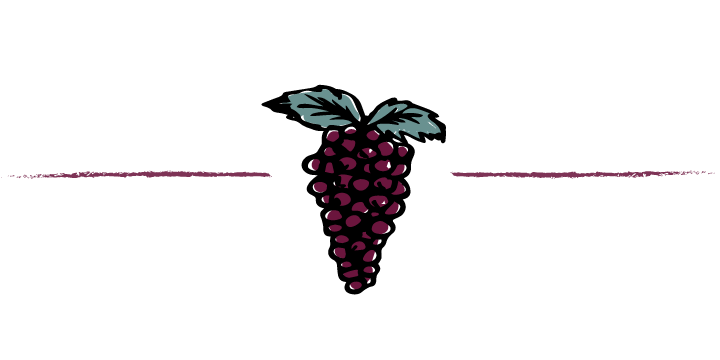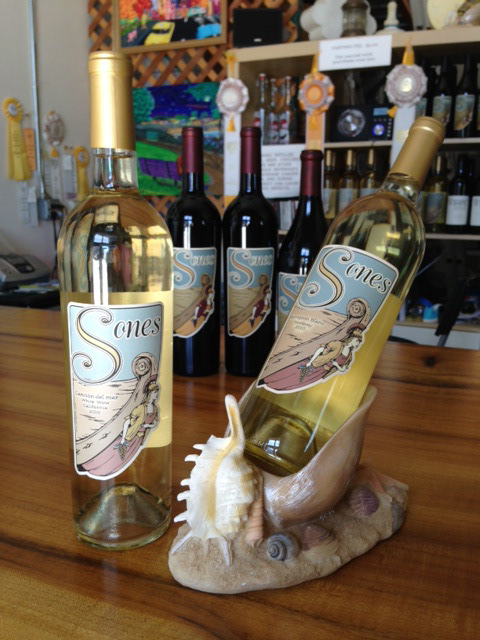 Wine in the style of Shakespeare's day
A portion from the sale of each bottle goes to benefit Santa Cruz Shakespeare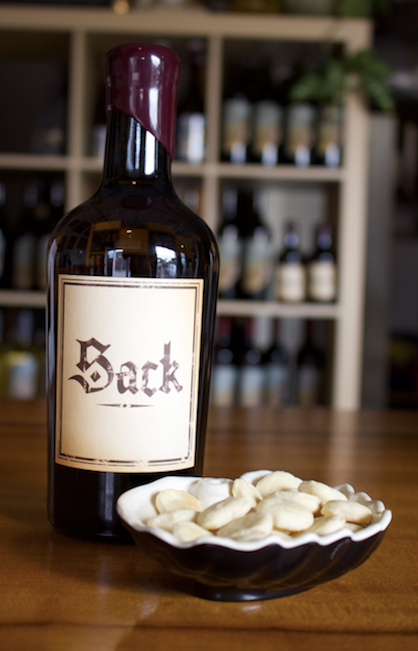 During Elizabethan times, when Shakespeare was writing his plays, Sack was the favored drink of the upper classes. One of Shakespeare's few recurring characters, Falstaff, was a comic companion to Prince Hal before he became king. Falstaff was a heavy drinker and womanizer, frequently mentioning his fondness for Sack. In fact, he was so enamored with Sack that Shakespeare gave Falstaff a long soliloquy dedicated entirely to the favored beverage.
Sack was a sweet white wine, fortified with brandy, nutty and darkened by aging in barrels exposed to oxygen. The real history of Sack is somewhat obscure, but it was a white wine, often made from Italian or Spanish grapes, possibly Torrontés, as we use at Sones Cellars.
At Sones Cellars, we have made a wine in this style as a fundraiser for Santa Cruz Shakespeare. Take a bottle home as an aperitif (perhaps chilled) or as a dessert wine. Or, take a bottle as a perfect gift for a theater-loving friend. One way or the other, we hope to transport you to another time with this interesting, historic and delicious Sack!
"If I had a thousand sons, the first humane principle I would teach them should be, to forswear thin potations and to addict themselves to sack" - Falstaff's soliloquy to Sack in Henry IV, Part 2 (4.3.100)