Since 2003, Sones has focused on Petite Sirah and Zinfandel from exceptional vineyards in Central California.  Our signature aromatic white wine, Canción del mar, is a delightful blend of Pinot Gris, Torrontés, Viognier, and Sauvignon Blanc. We also explore other interesting grape varieties for ones that produce top quality wines reflecting our local environment. All Sones wines are made in small lots from mostly organic or sustainably-raised grapes, with careful attention to detail and with minimal intervention during the winemaking process.
Out of respect for our planet, we reuse bottles whenever possible and recycle both foils and natural corks at the winery.
*Due to the spread of COVID19, Sones Cellars is currently only open for roll up door/curbside pick up, home delivery and shipping. Please phone/email ahead with any orders*
Order by phone: 831-818-5237
Email: sones@cruzio.com
​​​​​​​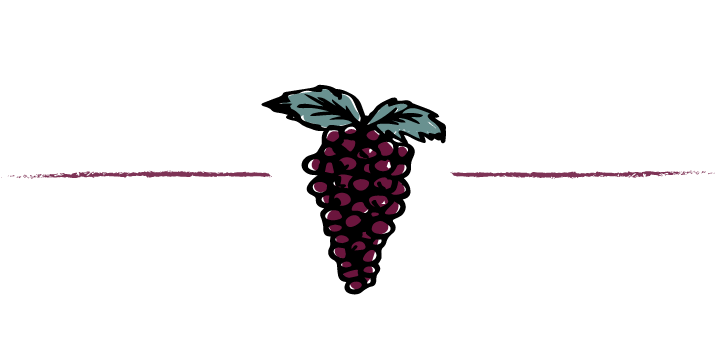 Currently available wines
Conventionally Bottled Wines
Canción del Mar - Our Signature White Blend                          $22                
         Pinot Gris, Torrontés, Viognier, Sauvignon Blanc
2018 Torrontés, Silvaspoons Vineyard, Lodi                             $22
2016 Petite Sirah, Saveria Vineyard, Santa Cruz Mtns              $28 
2017 Zinfandel, Karma Vineyard                                               $28
Hedgehog Red and White - Refillable Bottle Program
Hedgehog White Lot #10
$14 
Sauvignon Blanc 100%                                                    
($12 club)
Refill /with bottle exchange
Hedgehog Red, Lot #58 - Winemaker's Blend                           $14         
80% Zinfandel/20% Petite Sirah                                      ($12 club)
Refill /with bottle exchange     
​​​​​​​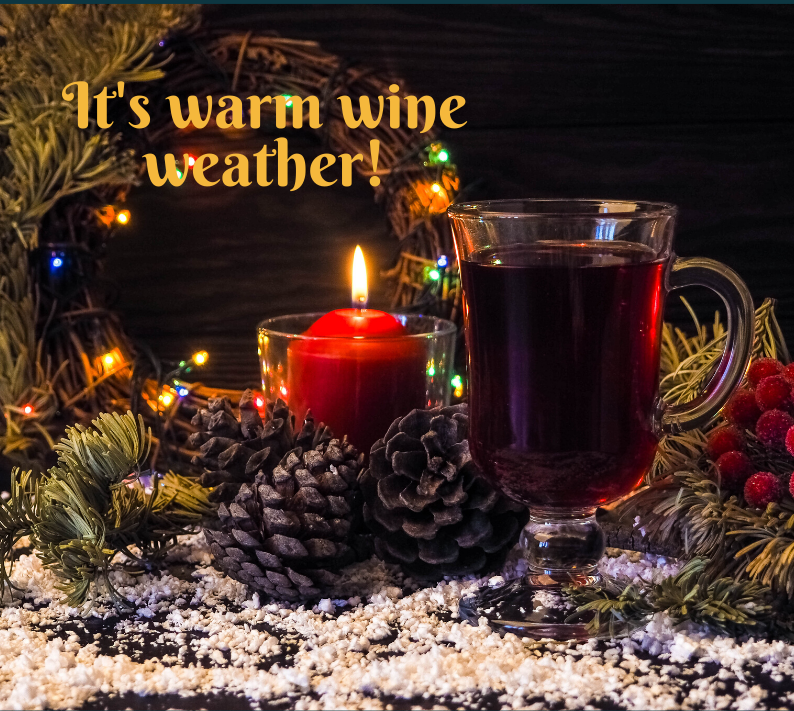 In our years-long winter tradition, hot mulled Hedgehog Red wine starts the day after Thanksgiving. With all wine serving being outside for safety reasons, warm wine should be especially satisfying on these cooler days and evenings. Our mulled wine is made fresh everyday using our Hedgehog red and a homemade mulling syrup made by our winemaker Lois. We would love to share our winter tradition with you at the winery and welcome everyone to follow our Sones Cellars style wine mulling syrup recipe at home too!
Wine Mulling Syrup - Sones Cellars Style
Zest of one lemon and one orange
Place together in saucepan and bring to boil.
Simmer for 15 minutes or so, then allow to cool.
Refrigerate in airtight container.
Use ½ cup of syrup for each bottle of wine.
Heat syrup and wine together till piping hot.